I am a certified massage therapist and a graduate of the Florida School of Massage. I am trained in a number of different modalities, including Swedish, Neuromuscular Therapy, Connective Tissue Therapy, and Hot Stone Massage.

I love helping people heal from injuries, feel less pain, or just feel more relaxed. Our bodies have an inherent health and vitality that can get lost in the midst of pain, injury or the busyness of life. I work collaboratively with my clients to meet their needs and empower them to take charge of their own health and healing.
Kassia listened to my needs and sourced out the root of my problems! I highly recommend her. I can't wait for my next appointment.
-Becky
I'm a high stress person, and my mind keeps me awake at night. Thirty minutes with Kassia and I'm out. I wake up drooling and relaxed from head to toe. She has also helped get the mobility back in my arm after I broke my elbow this spring.
– Wendi
Kassia has a wonderful sense of intuition; she created a beautiful space where I could really let go and relax into the bliss. I left the table feeling restored. -Laney
I sought out massage to help relieve back pain. Kassia has an incredible knowledge base and uses varying levels of pressure to address the areas of my back where I have tension and pain. I have experienced significant improvement since incorporating massage into my treatment regime.
– DD
Having Kassia as a massage therapist for my employees has been fabulous. She is flexible, amenable to all requests, and very skilled at her craft.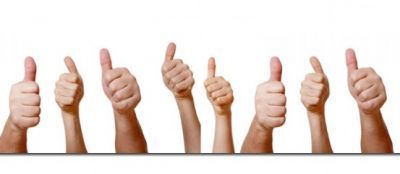 We are lucky to have her be a part of our team, providing a relieving outlet for our hardworking employees.
-Teresa, Owner of Vine Bread and Pasta